ieri, oggi, domani, Opera!
---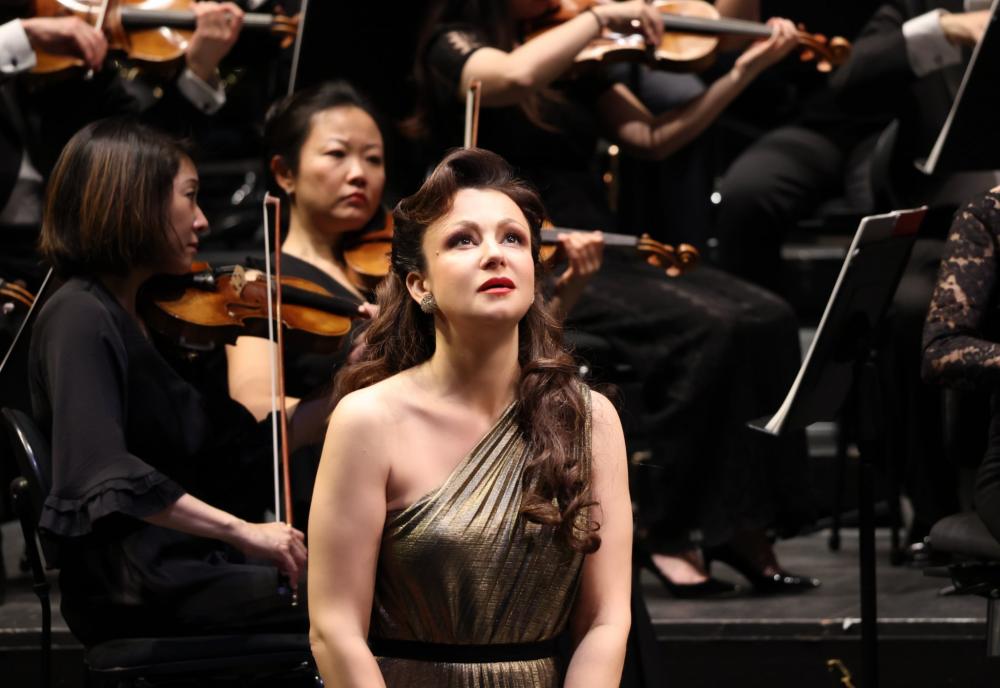 The Zurich Philharmonic Orchestra is undoubtedly an excellence: the sound is pure beauty and the Conductor Iván López-Reynoso manages to bring out an excellent bel canto imprint, giving ample space to the care of the sound and rhythmic precision, which are excellent. The balance between sounds is certainly a delicate aspect in such small rooms. The result is impeccable between orchestra and solo singers.
"L'Orchestra Filarmonica di Zurigo è senza dubbio un'eccellenza: il suono è pura bellezza ed il Direttore Iván López-Reynoso riesce a far emergere un'ottima impronta belcantista, dando ampio spazio alla cura del suono ed alla precisione ritmica, che risultano ottime. L'equilibrio tra i suoni è sicuramente un aspetto delicato in ambienti così piccoli. Il risultato è impeccabile tra Orchestra e cantanti solisti."
STEFANO GAZZERA