Cosí fan tutte (Seville): Ivan Lopez-Reynoso: Exceptional baton in Seville (abc Sevilla)
---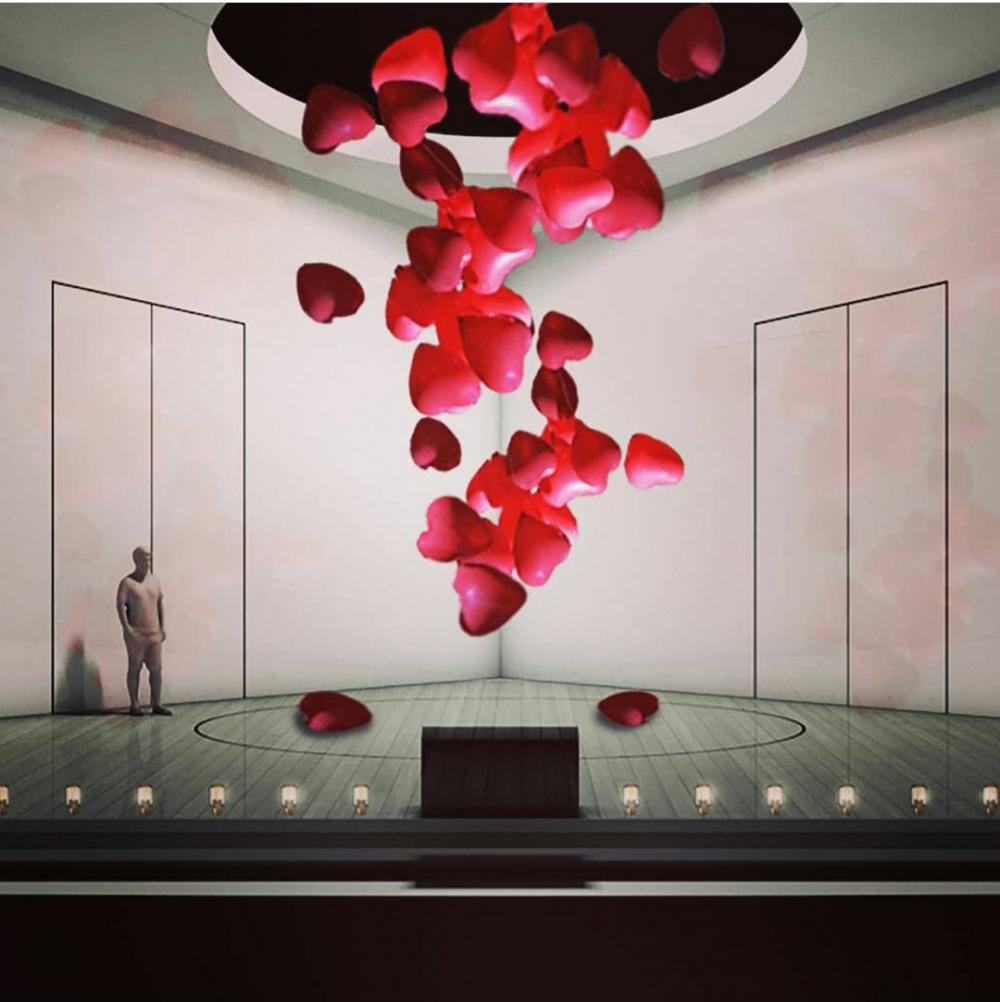 Exceptional baton
But all this could not have turned out like this without an exceptional baton, which produced from an equally admirable orchestra a Mozart worthy of the best versions. Iván López-Reynoso does know the work, and knows when to lull or involve the musicians in the action (remember that this is probably the first opera in which the orchestra participates in the stage development as one more actant).
And other times he knew how to put that Mozartian touch that differentiates the good from the sublime, as in the aforementioned love duo, when he enhanced that oboe with an elongated high note that, like a salvific dove, crowns and blesses the love of young people. The orchestral work in general stood out, and that of the woods - of diaphanous clarity - in particular, the highly controlled metals (what a marvellous "pianissimo" of the trumpet) and the string of extreme silkiness and the clarity in the contrapunti.
"Per pietà" serves as a global example where the wood was diverse and active, always warm, and the metal, with the horns at the head, delicate or impetuous, and the entire orchestra impulsive, caressing and always captivating. That's how things must be done.
By Carlos Talin, abc Seville