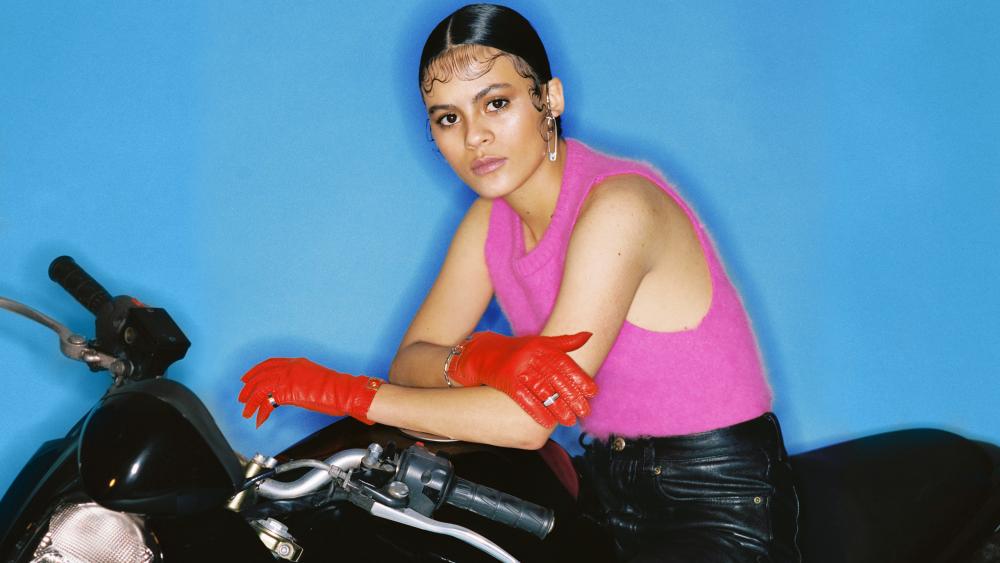 CONFLICT BETWEEN POWER AND LOVE
Die Walküre remains unsurpassed in its portrayal of the fatal conflict between power and love, the overarching theme of the Ring des Nibelungen. Composed as the first day of Wagner's 'Buhnenfestspiel', Die Walküre takes a giant leap from the prologue, Das Rheingold, into the thick of the action.
GODS WITH HUMAN DESIRES
A compelling drama enacted by relatable characters, thrilling music and fiery spectacle, Die Walküre forms the 'human' heart of Wagner's mythical four-part cycle, in which the gods reveal their human desires. The doomed romance between Wotan's bastards Sieglinde and Siegmund is sealed and Wotan's Valkyrie daughter Brünnhilde is punished for attempting to aid the lovers. Stripped of her divine status and immortality, Brünhilde sleeps in a circle of fire to await a hero's kiss.
ADVENTURE SEATS
Adventurous, no fear of heights and a desire to experience Die Walküre in an unusual way? Then take a seat on the adventure seats. These seats float above the stage and offer a unique perspective on the opera.
Please mind that there is no view of the surtitles from the adventure seats.